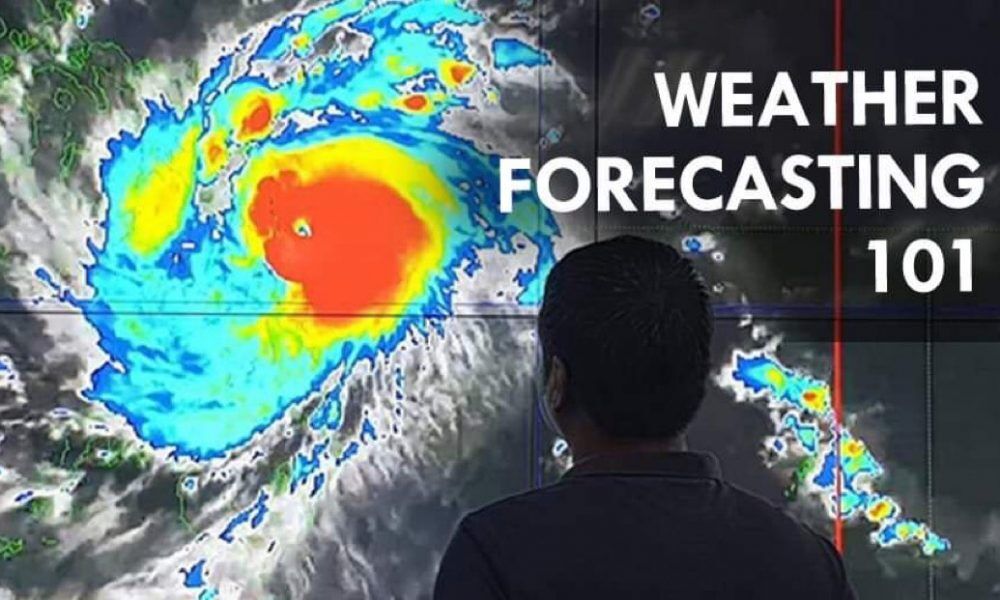 Weather forecasts are essential today as they were centuries ago. Our ancestors used observation methods to predict the weather, such as the loud croaking of frogs and the animals' frantic scramble for shelter, believed to indicate imminent rain or stormy weather. Rain may also be preceded by a red sunrise, cloud towers on mountains, and a starless sky. The sound and sight of giant waves rolling are signs of a looming storm.
Meanwhile, the change of seasons is seen through the ripening of certain fruits. The proliferation of duhat, kaimito, langka and melon happens during the dry season, while the abundance of durian, guyabano, santol and siniguelas signifies the wet season. These observations are especially useful to farmers, sailors, and fishermen whose livelihoods are weather-based.
Fast forward to modern times, and weather forecasts are now available across all media platforms. Despite their accessibility, many are not aware of how much work is involved in coming up with reliable forecasts. According to PAGASA Weather Forecaster Aldczar Aurelio, the process requires several steps and the use of weather instruments. "We analyze weather maps (current and previous data), interpret the weather data coming from synoptic stations, monitor the images from weather satellites, analyze the outputs of numerical meteorological weather prediction, and discuss with fellow weather forecasters. It's also important to know weather patterns or the behavior of weather systems for particular months or seasons."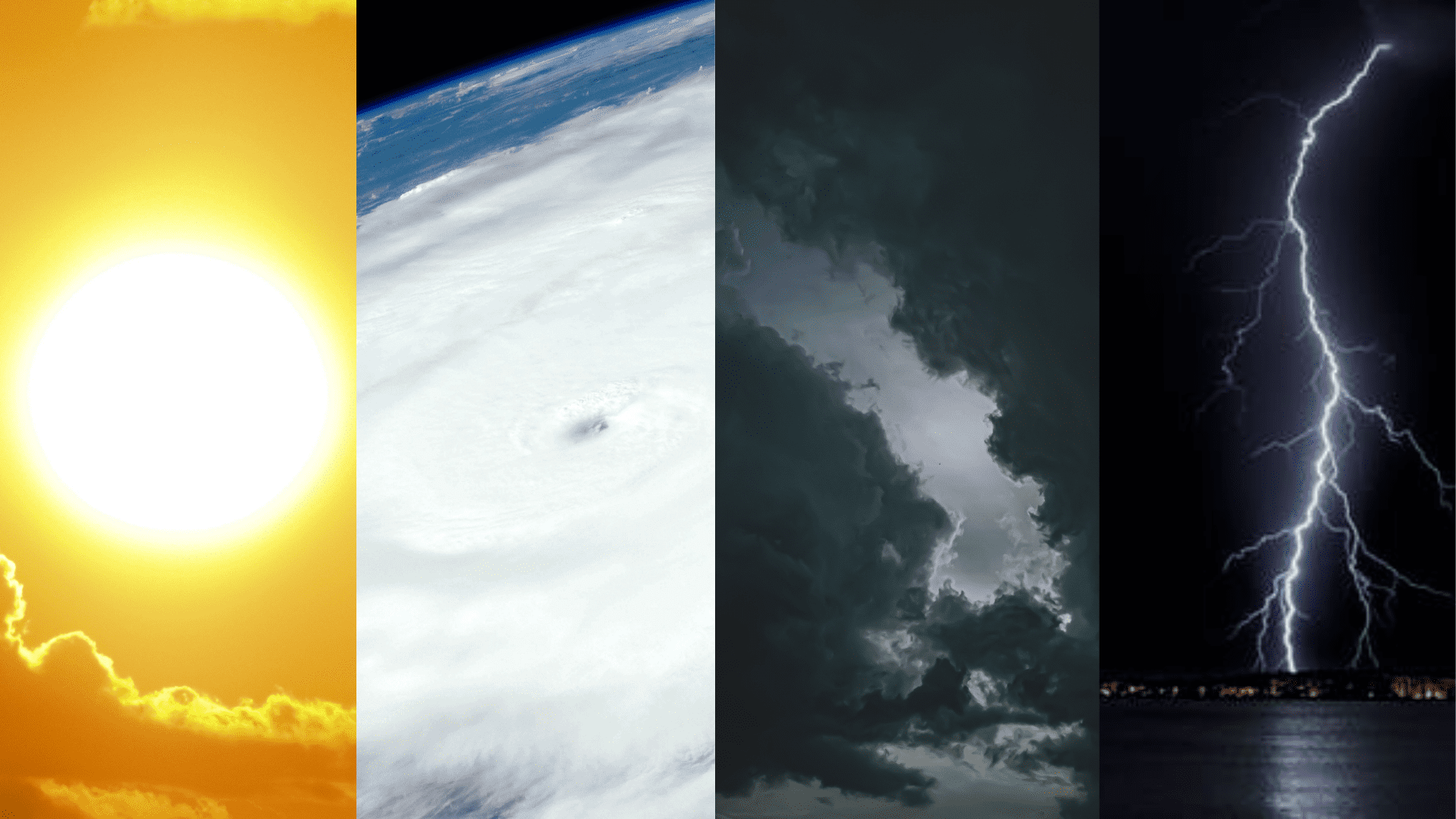 The Importance of Weather Forecasts
Because of our country's geographical location, the Philippines is prone to natural disasters including tropical cyclones. According to PAGASA, about 20 tropical cyclones enter the Philippine Area of Responsibility, bringing with them hazards such as floods and destruction.
In October last year, Typhoon Ulysses entered the country during the pandemic, causing 67 deaths and more than P16 billion damage in agriculture and infrastructure. Though typhoons cannot be prevented, impacts can be mitigated through preparedness. According to Aurelio, weather forecasts can help in the following:
Protecting life and property

Helping people to dress accordingly and prepare weather essentials such as raincoats, umbrellas and sunscreen

Serving as guides in power production and consumption. Energy production relies on weather elements such as wind speed, air pressure and air temperature.

Helping people plan their activities

Aiding businesses plan for transportation hazards such as thunderstorms, rains, and strong winds

Helping people prepare for weather-related health issues such as allergies, asthma, and heat stress

Helping communities plan for severe weather and weather hazards such as lightning, hail, flooding, and landslides

Guiding the agricultural sector in planning for crop irrigation and protection

Providing weather information for the tourism industry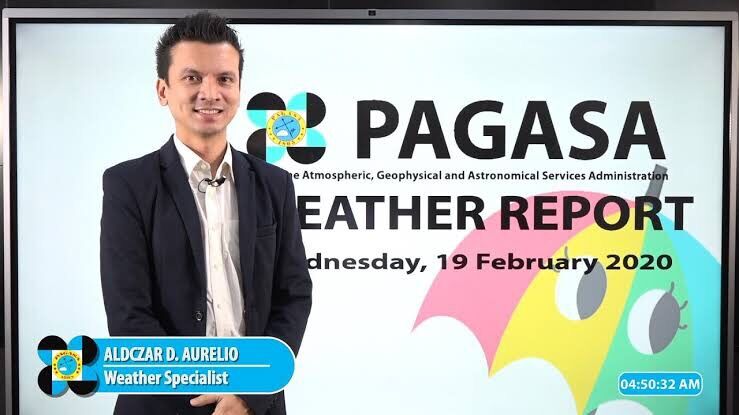 PAGASA Weather Specialist Aldczar Aurelio
Observing Weather on Your Own
Should you find yourself in a situation that hinders you from receiving weather forecasts, Aurelio suggests that observing your surroundings like what our ancestors did.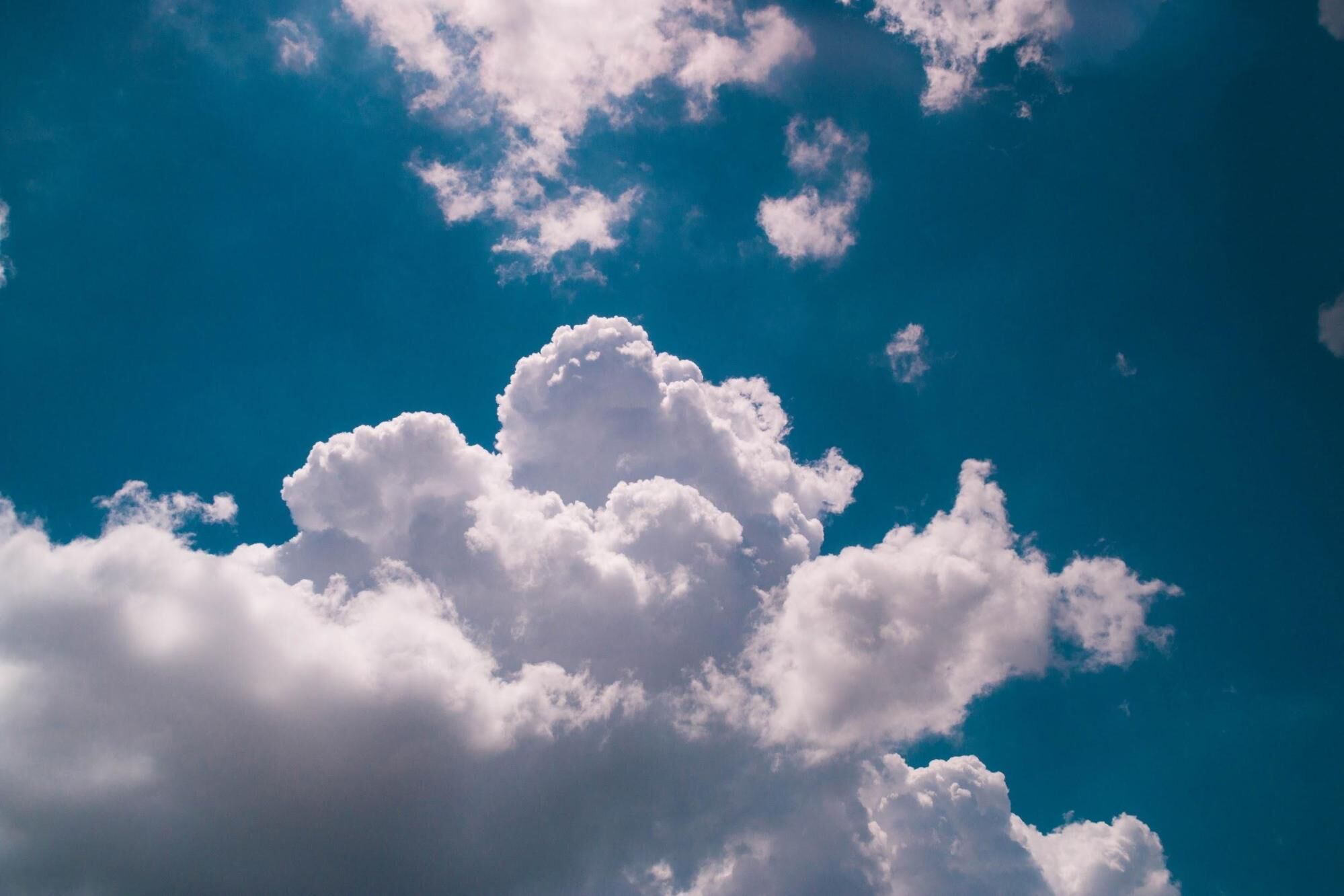 Cloud formations
Aurelio states that cloud observation is a basic foundation of meteorology. "There are three types of cloud formations. High clouds, middle clouds and low clouds," he shares. "High clouds are associated with good weather— sunny, clear and fair. It's ideal for outdoor activities. Middle clouds are associated with fair weather, but also with the brewing of bad weather. Low clouds are associated with bad weather—storms and rain. Cumulonimbus known as thunderstorm clouds are examples of low clouds. These low clouds are common during the rainy season."
He also added some folk knowledge in predicting the weather, "When you see tower-like clouds, expect rain because those will bring thunderstorms. If you see a field [of clouds] on the base of clouds, it's possible to experience a tornado."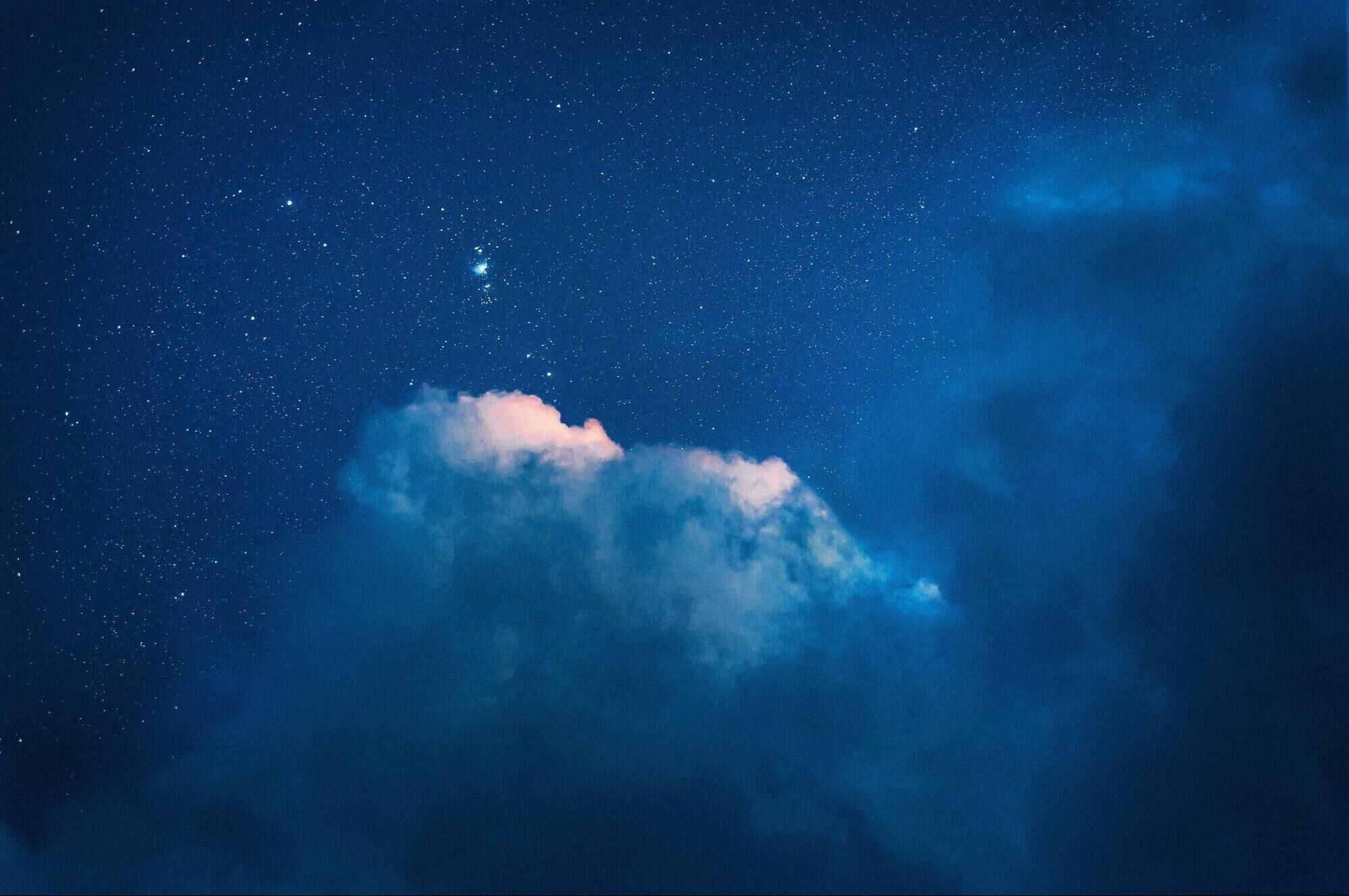 Stars
As to the popular belief that starless skies predict rain, Aurelio says that "Clouds that can cause severe thunderstorms cover the whole sky dome. " But if a few stars are visible, then rain is still possible.
Given the ever-changing weather systems, forecasts are never 100% accurate. But the constant monitoring of weather forecasts and a keen awareness of our surroundings may boost our safety and preparedness. After all, we cannot escape the seasonal changes of our country's weather even during a pandemic.