Why Ginger Became Popular During the Pandemic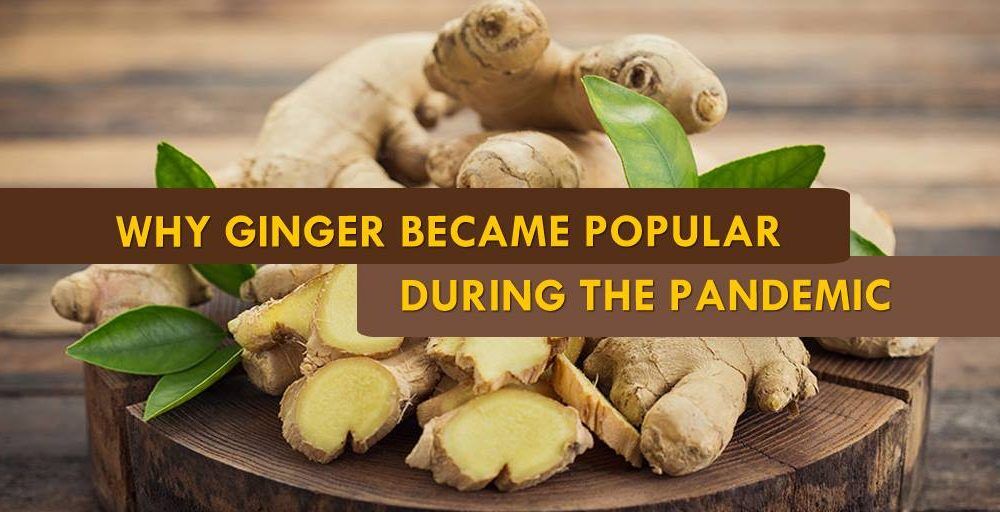 During the early months of the pandemic last year, the demand for ginger surged all over the world. But due to the virus, import shipments of goods including ginger were delayed. Because the supply could not meet the demand, ginger prices drastically rose in many countries. According to this article, these include Ethiopia, wherein the "wonder root" was sold almost three times more than its original price.
The focused interest in ginger came when global health authorities were still churning out initial information on COVID-19. At the same time, social media blazed with claims of ginger being a COVID-19 cure. This prompted the World Health Organization (WHO) to nullify such claims, stating that "There is no scientific evidence that black pepper, honey and ginger protect from COVID-19 infection. In general, however, some spices are considered to have properties that may be beneficial for health."
The National Academies of Sciences, Engineering and Medicine goes further by saying that
"Viral infections spread in your body when the virus enters your cells and makes copies of itself and then those copies enter new cells and repeat the process. Ginger will not destroy the virus in your body or stop the copying process."
This article stated that during a press briefing, Executive Director of WHO Health Emergencies Program Michael Ryan acknowledged that herbal teas such as ginger are beneficial. Still, he warned against false statements that may lead to pandemic risks. "Anything that makes one feel better, anything that provides that reassurance and anything that you believe can help your health that's not dangerous certainly has a positive impact on your health, but it's a different thing to say that something is effective in treating the disease," he said.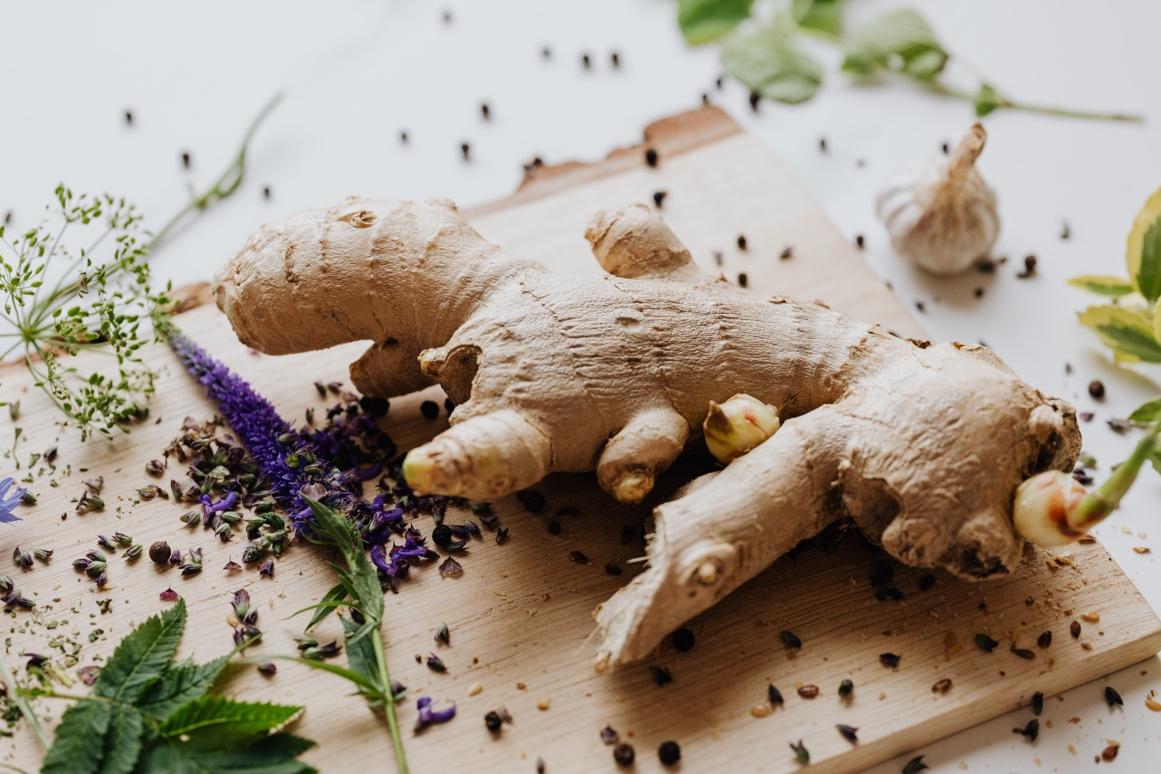 Powers of Ginger
For centuries, ginger has been an important part of Filipino cuisine and folk medicine. This comes as no surprise because ginger originated in Maritime Southeast Asia, which includes the Philippines. During the spice trade in 1500 BC, ginger even reached Europe and was used by ancient Greeks and Romans.
Ginger is a popular ingredient of our local dishes such as tinola, arroz caldo and pinakbet, and is known to effectively eliminate fishy odors in seafood-based recipes. But when it comes to home remedies for colds and sore throat, one of the most popular is salabat, traditionally made from boiled fresh ginger.
In a Panahon TV interview with Gab Labrador, a nutrition officer at the National Nutrition Council, he explained in a mix of Filipino and English that ginger became popular during the pandemic because "it helps reduce inflammation brought by respiratory diseases." In fact, a 2008 study by the Common Cold Center at the Cardiff University in Wales concluded that hot drinks like salabat can soothe "runny nose, cough, sneezing, sore throat, chills and fatigue" better than beverages in room temperature.
Labrador also shared ginger's other health benefits:
Has a good amount of fiber that's good for digestive health

Can calm an upset stomach and acts as a laxative

Alleviates dizziness and nausea

Is high in antioxidants that reduce cell damage

Boosts immune system

Reduces the risk of heart disease

Controls blood sugar levels
But is there such a thing as ingesting too much ginger? Labrador said that though the effects of eating excess ginger are rare, they are still possible. "It can lead to an upset stomach and heart burn. There may be some people who are allergic to spices like ginger. The allergy manifests through skin inflammation." He also added that ginger may interact with some drugs. "These are the anticoagulants or blood thinners. If you're taking these drugs, you might want to ask your doctor if you can still take ginger tea." To avoid complications, Labrador recommended limiting the salabat we drink to one cup a day.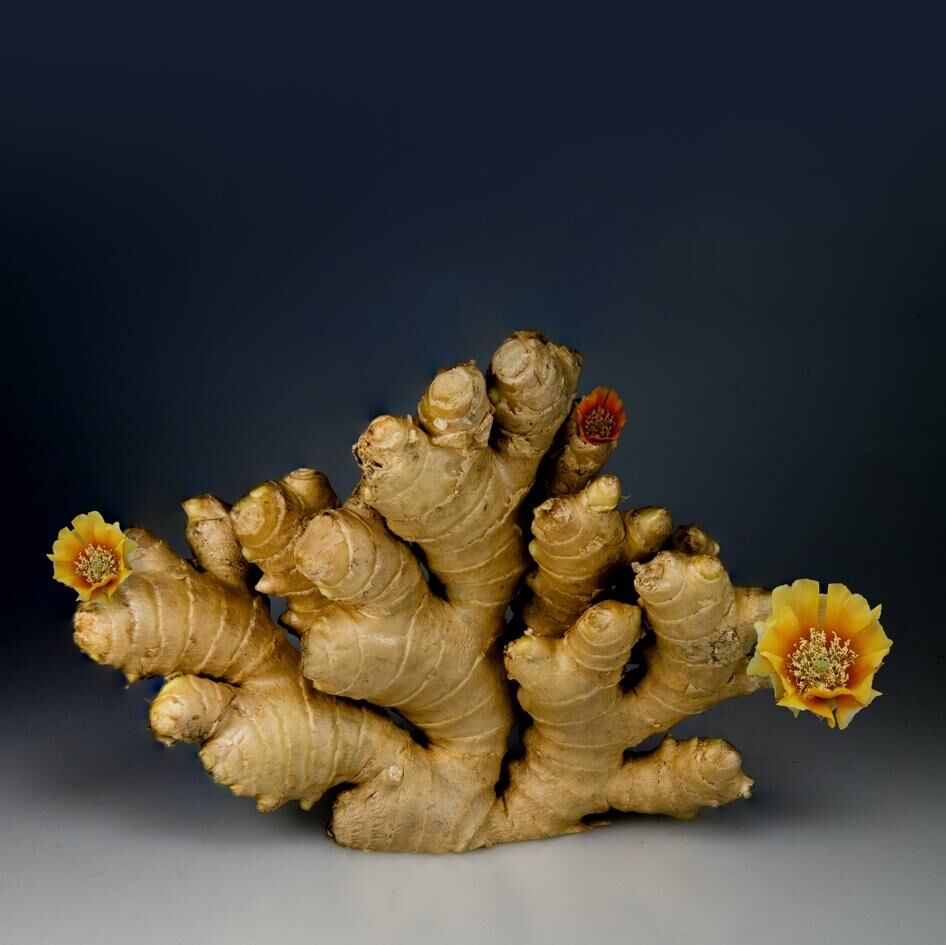 Staying Healthy During the Pandemic and Beyond
Though ginger is undoubtedly beneficial to our bodies, staying healthy this pandemic is still all about avoiding exposure to the virus. "That's basically following health protocols— social distancing, proper hygiene…and it's better for the population to take the vaccine once it's offered to them," said Labrador.
Echoing WHO, Labrador is all for taking salabat if it makes people feel better. But he warned, "It's not really good to brand natural remedy as a cure of a certain disease. So, it's still better to get proper medical action from a medical professional during these times." Moreover, we can strengthen our immune system by having a holistic approach toward health "Number one is to eat a variety of foods including fruits and vegetables every day. Prioritize natural and fresh foods over highly-processed or fast food. We also want to maintain a physically active lifestyle during these times. Just go to the internet and search for body weight exercises that you can do. That can definitely help us in improving our immune system and maintain a healthy weight which…in the long run, will benefit us."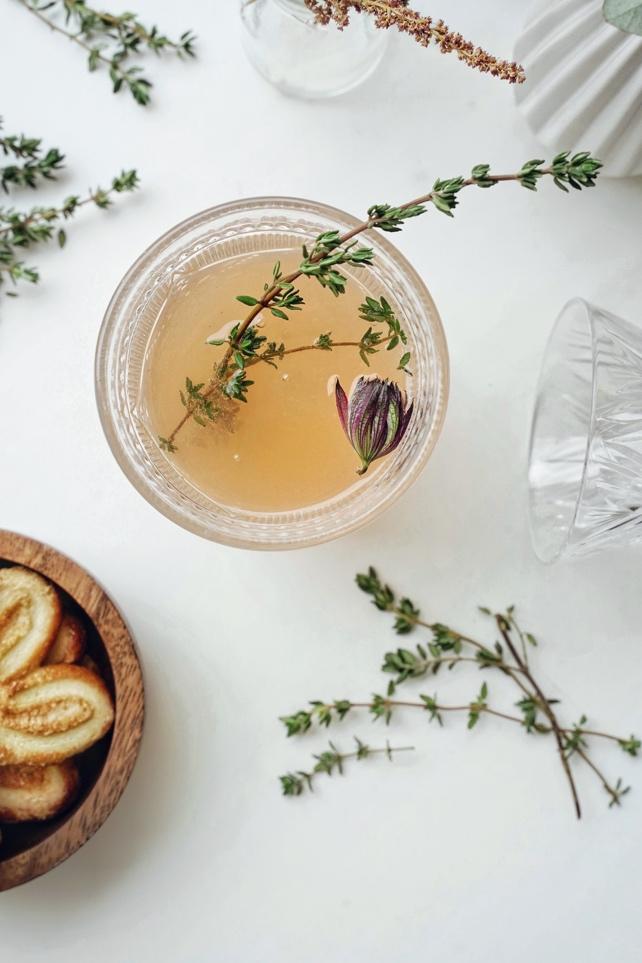 How to Prepare Salabat
Labrador gives these steps in preparing your own throat-soothing ginger tea:
Thinly slice ginger into 5-6 pieces.

Boil them in a cup of water.

Boiling time depends on how strong you want the ginger flavor to be. 10 minutes will result in a mild ginger taste, while 15-20 minutes will bring out the ginger's spiciness.
Watch our interview with Gab Labrador here.