VOLCANIC ERUPTIONS WITHIN THE PACIFIC RING OF FIRE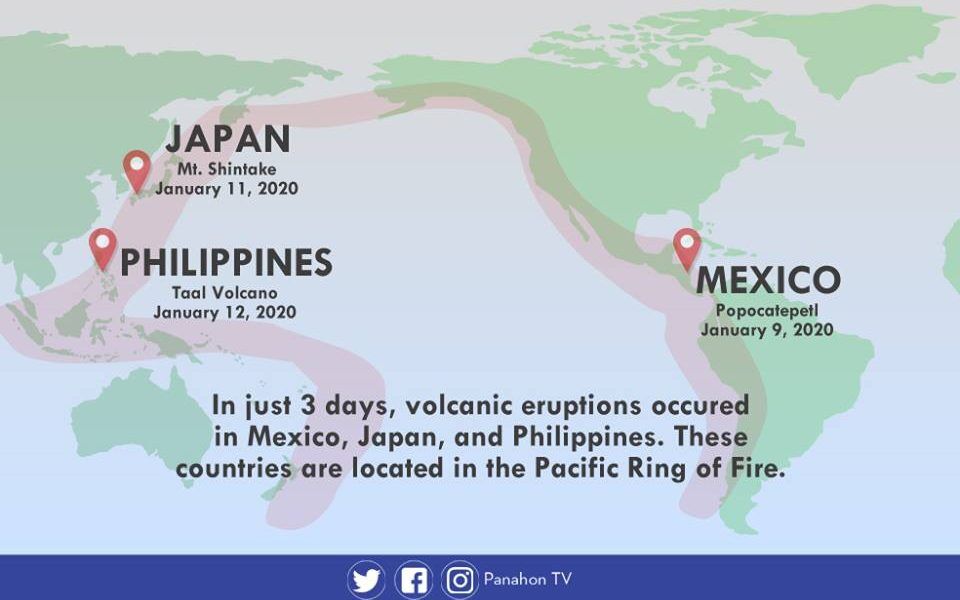 The Pacific Ring of Fire is an area along the Pacific Ocean, which shelters 75% of Earth's volcanoes. According to National Geographic, "99% of Earth's earthquakes occur along its path, including the planet's most violent and dramatic seismic events."
The Philippines is part of the Pacific Ring of Fire. On January 12, 2020 the country's second-most active volcano, the Taal Volcano, erupted. It spewed rocks and ash that reached parts of Metro Manila.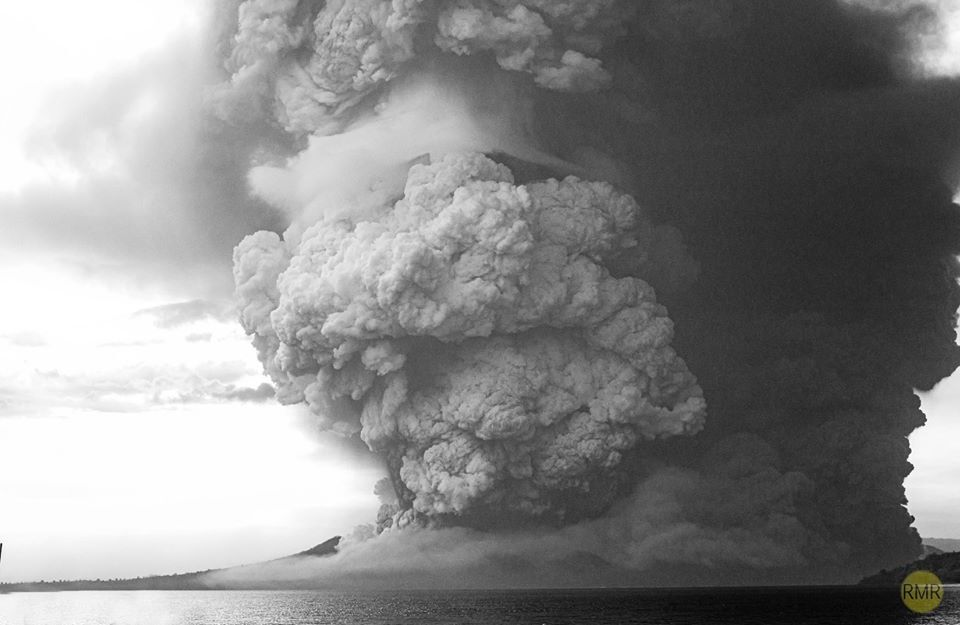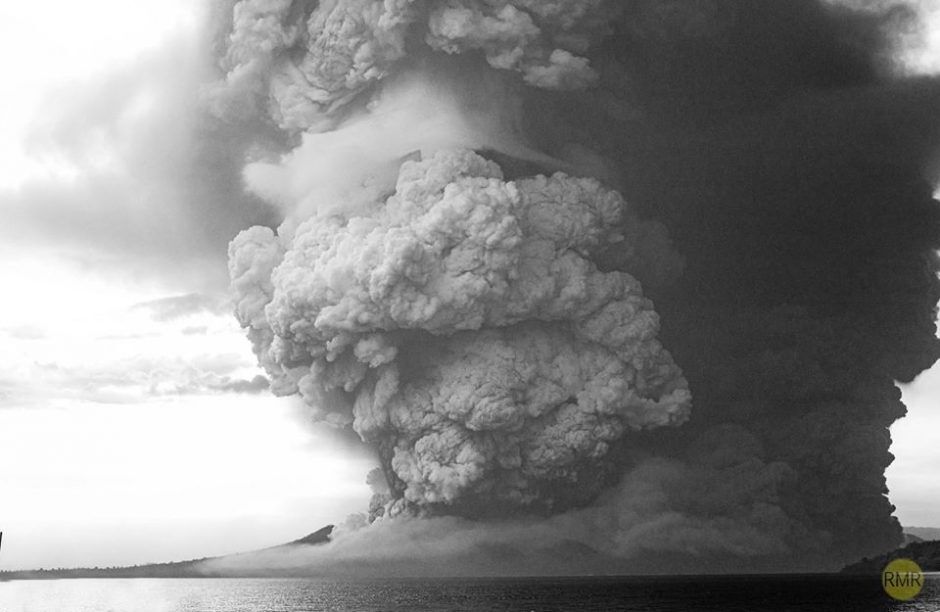 Another eruption occurred in two different countries located in the Pacific Ring of Fire. On January 11, 2020, Mt. Shintake in Kuchinoerabu Island, Japan blasted out rocks about 300 meters from its crater. The Japan Meteorological Agency said that no incidents of injuries, deaths, or evacuation occurred.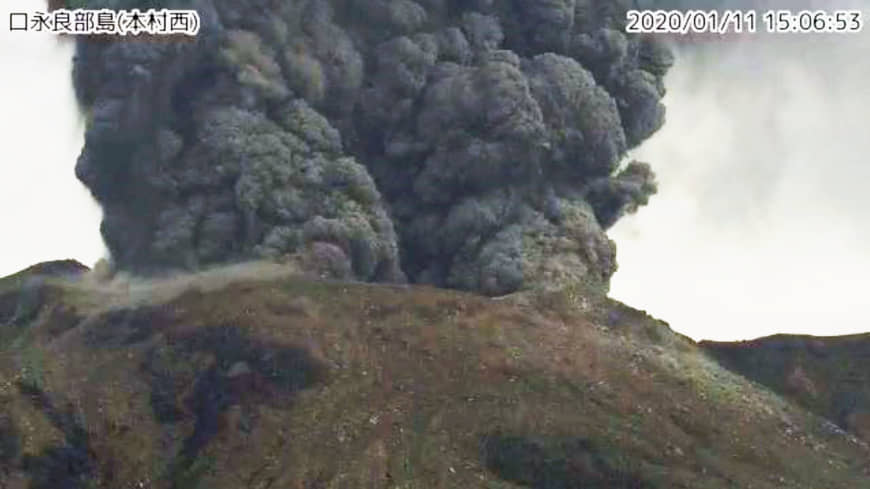 These incidents were preceded by the eruption of Mexico's Popocatépetl Volcano last January 9, 2020, which showed a dramatic spewing of lava, ash, and rocks 3,000 meters into the sky.